Application!
(under an ljcut please!)
-Name: Ellyn
-Age: 20
-Location:Worcester, MA
-Favorite Bands: Jimi Hendrix
-Favorite Movies: Say Anything, Little Rascles, Fight Club, Bang Bang You're Dead
-Favorite Jew: hmmm...madonna! jk jk uhhh eli weisel?
-Why are you a Hot Heeb? idunno my roomie and i are super jews and i love hot jews...
-Promoted to you?found it on my own, but i use to go to jew school with laura
-Promote to one person, tell us who it is: my roomates...they are some hot heebs...lemme tell you
-At least 3 pics.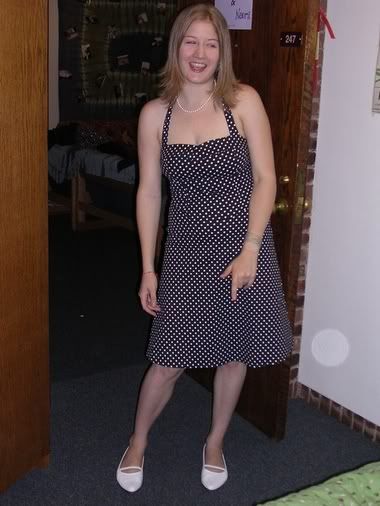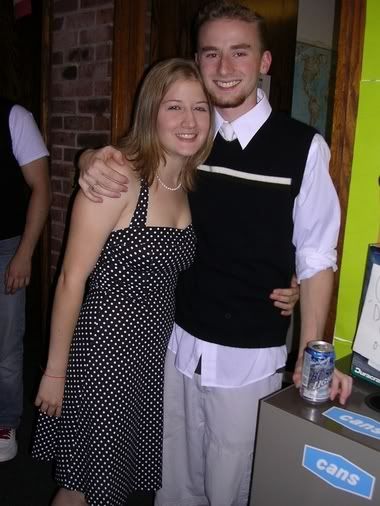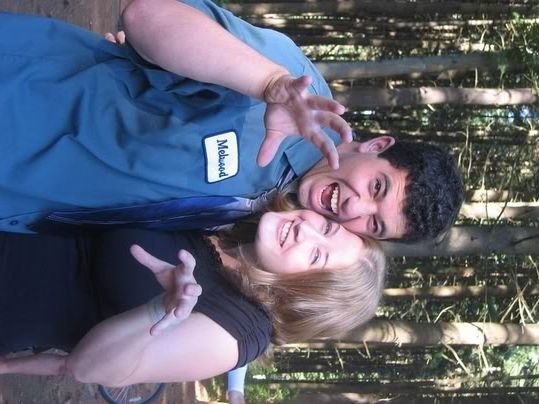 i have many more for you jews if you wanna see.....